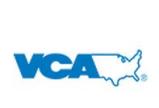 We Offer:
Dog Care
Cat Care
Bird Care
Exotic Animals
Last Updated: Sep 23, 2020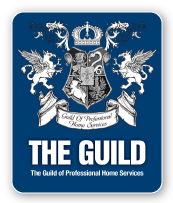 The VCA Ocean Beach Animal Hospital has been in Longview Washington at its present location for 40 years. Ocean Beach has earned the reputation for excellent client service and the best in veterinary preventitive medicine and medical care for your beloved pets.
We at the VCA Ocean Beach Animal Hospital welcome you as well as your dogs, cats, birds, pocket pets ferrets and other exotic pets.
Local Medical Issues

85% of adult pets have periodontal disease. Does your pet have bad breath? That could mean dental plaque has accumulated on his or her teeth. Untreated tooth and gum disease not only can result in tooth loss but allows bacteria to enter the bloodstream and cause damage to valves of the heart. February is Pet Dental Health month. The VCA Ocean Beach Animal Hospital is offering a discount of 20% on all dental cleanings in January, February and March 2014. Call today for an appointment for a dental exam for your pet.