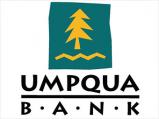 Last Updated: Oct 1, 2020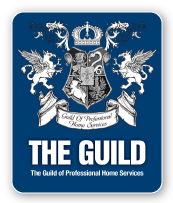 It's my humble goal to be your lender for life. (Or at the very least, to ensure you don't have to go far to find a great locally-grown loan.)
Whether this is your first home or you've bought and sold a few in your day, navigating through the mortgage process takes time, work, and expertise. I've got that covered, and I'm here to help.
With over fifteen years experience in the mortgage lending industry, I have built my business by building lasting relationships with my clients through trust and honesty. Knowing that a mortgage is one of the most important financial decisions you will make in your lifetime. I strive to meet my clients' financial needs with their best interest in mind. I will be your finance partner for life.
I can assist you with finding the right mortgage to suit your needs. I specialize in home purchase and refinance loans, as well as residential construction loans. I look forward to working with you.