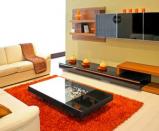 Last Updated: Oct 1, 2020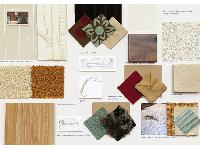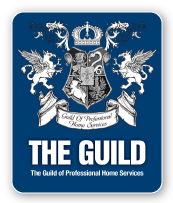 Welcome to Interior Resources Longview, WA.
We specialize in interior decoration and designing for residential and commercial customers. Our company offers beautiful decorations and items to enhance your living or working space. In addition to this, we offer our products and services at very reasonable rates and high quality.
We are experts in all aspects of interior design and we can help you choose what suits your needs. Our beautiful offerings and our dedication providing only the best make us the choice of people who want beauty at affordable rates.
We have an 8000 sq. ft showroom for our customers' convenience, and our experts are always available to serve you with their knowledge and expertise. They will help you find what you need and if you need assistance in deciding what exactly you need, our experts will gladly guide you.
It is our aim to help you find what you need to enhance the beauty and serenity of your surroundings, and we are dedicated to this goal. We have worked hard to create a place where you can come in to find exactly what you need, with experts at hand to help you.