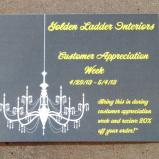 Last Updated: Sep 23, 2020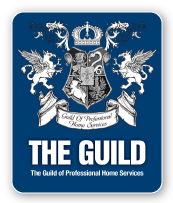 A beautiful home design starts with a beautiful relationship,
the one between client and designer.
By incorporating your dreams and ideas into the design,
we can make your home a truly personal statement. Your livings spaces will be filled with the most sought treasures, fabulous yet functional, elegant and enjoyable.
Whether it is a master bedroom, home office
or a room where the whole family gets together for fun,
Golden Ladder Interiors can help provide a rich atmosphere for the interior of your home in a traditional or contemporary style.