We Offer:
Last Updated: Feb 25, 2020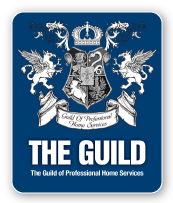 The American Dream is alive and well …and within your reach. At Ideal Lending Solutions, we specialize in residential and commercial mortgage lending.
As West Palm Beach's premier lending provider, we believe in affordable, easy to understand lending. Our knowledgeable and friendly team is committed to helping you find the mortgage loan that's right for you. Unlike the expensive costs found at most local banks, our competitive, low interest rates make it easier and more affordable for you to own a home…with less hassle.