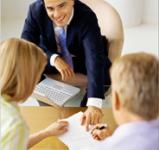 Last Updated: Feb 25, 2020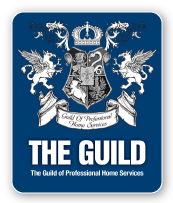 We Are Different
This is who we are - a local bank in the communities we serve and proud of it. We exist today to learn and understand the needs of our customers and communities and then work hard to provide solutions.
Our expertise and experience enable us to help simplify the financial part of your life, and therefore free up your time and energy for other activities. After all, finances affect nearly every aspect of our daily lives in one way or another.
You will come to know us as your trusted advisor. We believe in old fashioned integrity and trust and try to do what is right every single day. Local decision makers with local phone numbers are always available to you. That, together with just the right amount of technology, makes us a perfect fit for you.
Our 4 Promises
Everything we do is based upon core beliefs that are summarized in our "4 Promises".
We promise to:
Get you comfortable with the right products and the right team to serve you.
Make your day-to-day banking simple.
Resolve out-of-the-ordinary items responsively.
Invest in you and your community.
A perfect fit. Simplicity. Expertise. Convenience. Community. Technology with a human touch.