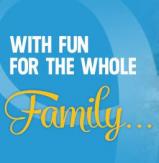 Last Updated: Feb 25, 2020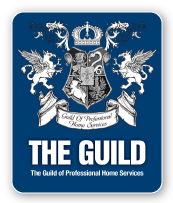 We have been running a Property Management business since 2004. Our background has provided us with extensive experience of management and customer care.
If you presently own, or are in the process of acquiring rental property in Central Florida, in Vista Cay, or anywhere near the Walt Disney World area, and are looking for a company to manage your investment, we hope you'll consider our services. We pride ourselves on setting the standard for excellent customer satisfaction, outstanding housekeeping, and personalized service.
We have established ourselves as a reputable Property Management Company and as a result we continue to be one of Orlando's most trusted property management businesses. We have clear organization development plans, based upon levels of business we believe we can manage without experiencing a downturn in service levels. We take pride in our achievements and our ability to provide our home owners the very best management for their properties. We set high standards for ourselves and anyone we sub contract with. We have seen the results of this during our time here – with housekeeping, landscapers, pool technicians, maintenance & administration personnel all taking a pride in what they do.
Our business ethics are simple – treat everyone we come into contact with, home owners, guests, travel operators and suppliers, as we would like to be treated. We want to work in partnership with all these groups to ensure the best possible outcome for everyone.
Our aim is to be recognized as a company that is honest, open and achieves high standards for everyone.