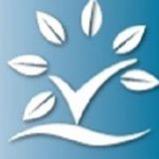 Last Updated: Jan 21, 2020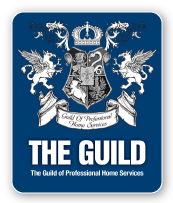 P Fudge & Associates is a family-owned, independent insurance agency in Winter Park near Orlando, Florida. We custom-fit insurance policies to businesses, families, and individuals who need choice, comprehensive coverage, and exceptional service at fair prices throughout the state of Florida.
Your home, your car, your business:
We provide insurance coverages for some of the most important investments you make.
SHOP WITH US ANYTIME! - Why wait for your next renewal? Compare rates anytime to see if you can start saving now!
Shop online to get multiple quotes in minutes, or call 407-965-4253 for personal assistance.
Don't spend hours shopping one company at a time. Let us do the shopping for you with dozens of companies to choose from.
Receive instant, online quotes or speak to an experienced agent that will help you select the best coverage for your needs and budget.
Answers to your questions with no pressure or obligation to buy.
Annual reviews allows you to make sure your rates stay as low as possible.
Easy payment options, flexible down payments and personalized service mean the best value for your auto/home insurance dollar.
When you call us, you'll be talking to a professional - and a friend.
We keep a few simple tasks in mind.
Help you protect your material assets
Find you the most complete coverages for your budget
Reduce the stress of filing a claim -- or settling one