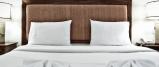 Last Updated: Jan 21, 2020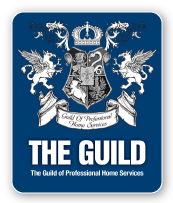 Florida - The Ultimate Vacation
The Orlando Property Services Team, would like to welcome you to Florida, the ultimate destination for a lifetime of memories. Relax away the hours in your own private poolside, enjoy the excitement of a rollercoaster, play golf, or shop for designer bargains! The possibilities are endless in the entertainment capital of the world!

All our luxurious vacation rentals provide quick and easy access to Walt Disney World, Universal and other major attractions. Located in prestigious communities, some gated, and others with championship golf courses.
Dream Vacation Rentals....
Why stay in a cramped hotel room, when you can stay in a luxurious poolside vacation home? You can pop back to your private poolside for an Al Fresco lunch, before returning to Disney or Universal to enjoy the spectacular firework displays in the evening. Complete your day's activities with a long cool drink as you relax in your own private retreat and watch the spectacular sunsets..