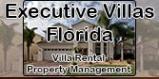 Last Updated: Aug 9, 2020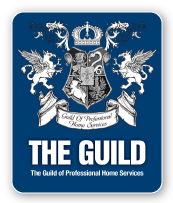 Visit Orlando - Florida
Central Florida offers popular theme parks for endless fun! A modern downtown, Shopping, sports and recreation. Orlando and it's neighbouring communities are North America's Playground!

If you are looking for a fun destination for all the family to enjoy then Orlando is the ideal place to be! There's always something new to experience. The Theme Parks are constantly evolving, with new attractions and rides to meet the increasing demands of thrill chasers!

There's always something new to try at Walt Disney World, it's the world's largest resort, with it's four theme park and not forgetting the two Water Parks, which are great way to unwind after the hustle and bustle of the theme parks..