Last Updated: Feb 25, 2020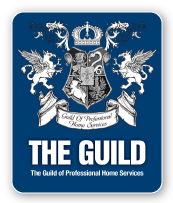 Casa Casa Interiors / 305-922-2033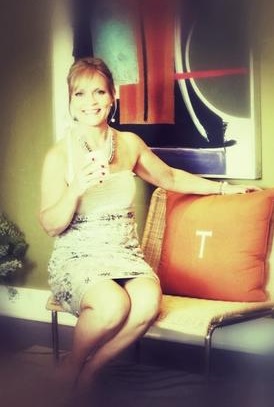 Hi,
I'm Julie Kroner Tong, I've lived in the fabulous Florida Keys for 25 awesome years - that means I'm a "Conch!" I was born and raised in quaint Quincy, Illinois on the mighty Mississippi & graduated with a Bachelor of Science degree in Interior Design from Southern Illinois University at Carbondale. My senior year spring break brought me to the beautiful Florida Keys where I met my future husband Chris! My future plans were made for me and I moved to Marathon. (Riskiest and best decision of my life!) I worked as a designer (not an Interior Designer because I didn't take the NCIDQ in Florida. I didn't take the exam for 3 main reasons: First, because I already had a job as a designer. Second, Tallahassee, where they administer the test, is at the top of the state and here I am at the very bottom, on an island and finally, the biggest reason was because I had already turned into that relaxed Keys state of mind, and thought "WHY"?)
In 1992, I started working at Tropical Furniture Gallery, I worked as their designer for the past 23 years until their decision to retire in 2015. Over the years, I've met some of the best people in the world and helped them bring their vision of island life to reality. Their style has taken me from formal British Colonial to funky island cottage with just about everything in between. We've even made up some of our own styles along the way!
No matter what your style and however you envision your island home to look and feel it is my goal to give to you. I love living here and I want you to love it too! I can't wait to meet you!