We Offer:
HOME AUTO LIFE BANK BUSINESS HEALTH FINANCIAL SERVICES
Last Updated: Jul 15, 2020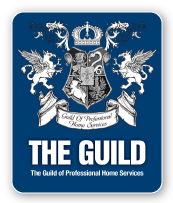 At State Farm®, we take our shared value of integrity very serious. To communicate our 2013 Code of Conduct, our Chairman and CEO Ed Rust, Jr. shared the following with all associates:
Every day each of us makes choices where integrity, honesty, and trustworthiness come into play. These are hard-to measure qualities, but they're priceless when it comes to customer confidence in what we do and how we do it.
It's important that we know this about each other and that our customers know this about us:
At State Farm®, not only do we do what is legal, but we also do what is right.