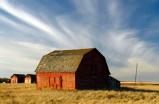 Last Updated: Sep 22, 2020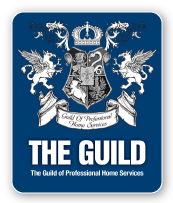 Our firm has been in practice since 1952, and provides a full range of legal services. Based in Estevan, Saskatchewan, our clients consist primarily of persons who live, work or own property in southeastern Saskatchewan and southwestern Manitoba. Our service area is prosperous and robust, abundant in agricultural, mining, manufacturing and oil and gas resources.
We also work in conjunction with our clients' other professional consultants to establish corporate, trust and other structures suited to their individual business and tax planning needs.