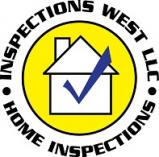 We Offer:
Home Inspections
Pest Inspection
Houses, Condos, Apartments
Last Updated: Sep 23, 2020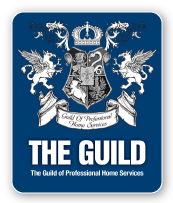 Home Inspections:
I do a visual inspection of each home from roof top to foundation. I follow the Washington State Standards of practice with the goal being to leave you with a better understanding of the condition of your investment and its systems. An inspection report will be emailed to you within 24 hours.
Complete Pest Inspections:
A complete pest inspection is done in addition to your home inspection. This inspection will describe and identify possible infestation, damage or conducive conditions from WDO's (wood destroying organisms) which can include certain insects and wood decay fungi (rot).
Foundation Certifications:
I am partnered with Harrison Engineering LLC. They are a nation wide deliverer of engineering reports. Together we inspect and provide engineering reports and foundation certifications for manufactured homes and single family dwellings. Clients range from mortgage lenders, real estate agents and private individuals.