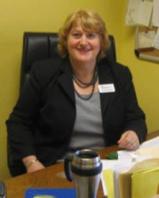 We Offer:
Real Estate
Tacoma, WA
30 years experience
Last Updated: Sep 23, 2020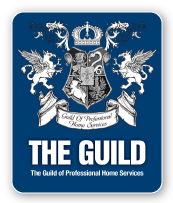 Whether you are selling, purchasing, or refinancing, we understand the unique needs of our clients and their real estate transactions.
Conveniently located in the heart of Tacoma's 6th Avenue business district at 4119 6th Avenue, we look forward to providing the foundation of professional services you and your customers can count on. Stop by for a cup of coffee or to say hello!
So, what is an escrow anyway?
Answer:
a. A fancy French snail.
b. A deed, bond, money, or a piece of property held in trust by a third disinterested party to be turned over to the grantee only upon fulfillment of a condition.
c. A person who accompanies a debutante to a fancy society function.
(the correct answer is "b")