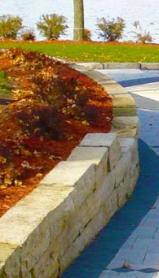 Last Updated: Feb 27, 2020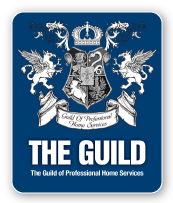 Wendler Engineering Services, Inc.
Wendler Engineering Services, Inc. is a consulting engineering firm providing a diverse range of civil engineering, structural engineering, land planning, land surveying and construction staking services. Founded in 1968, our company began in Dixon, Illinois in order to serve the civil engineering and land surveying needs of local developers and surrounding municipalities.
For over 40 years, the Wendler name has been synonymous with quality, integrity and professionalism. Dedicated to progress, customer satisfaction and to our industry, our experienced design professionals and support staff work hard to provide you with the best practices available through emerging technologies and sustainable innovative solutions.