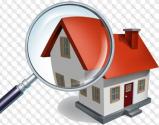 Last Updated: Aug 5, 2020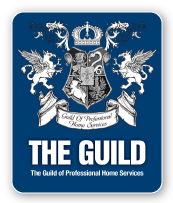 River Rock Home Inspections
Because purchasing a home is probably the biggest investment you will ever make, you will definitely want a professional, experienced home inspector working with you. A River Rock Home Inspection will help you make an informed decision about buying your home. Having your prospective home inspected by us can literally save you thousands of dollars in costly repairs and help put your mind at ease as you purchase your new home.
At River Rock Home Inspections, we will go through the property and perform a comprehensive visual inspection to assess the condition of the house and all of its systems. We will determine the components that are not performing properly as well as items that are beyond their useful life or are unsafe. We will also identify areas where repairs may be needed or where there may have been problems in the past.
In addition, we are certified measure a home's radon levels. Radon is a colourless, odourless gas that can seep undetected into your home and cause health concerns. Protect your family by testing your home for radon.