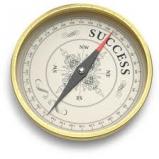 Last Updated: Feb 27, 2020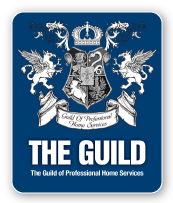 Do you spend too much time at a desk
instead of running your business?


Preparing tax returns?


Training employees on accounting software?



If you answered YES to any of these
questions, maybe it's time to give up those responsibilities to a professional.



Coffman Accounting can help!