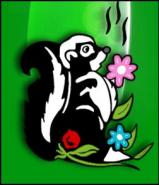 Last Updated: Apr 1, 2020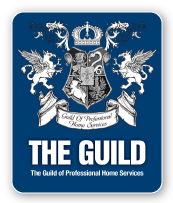 Kelley's Septic Tank And Sewer Service is fully licensed, insured, bonded and equipped to offer you a complete range of new septic tank installation and sewer repair services. We have both the technical expertise as well as the experience to know how to handle all residential, commercial, and industrial jobs.



Here are just a few of our specialties:



• Basement

• Bathroom

• Cesspools

• Cisterns Cleaned

• Cleaning

• Drains

• Excavation and Grading

• Grease traps

• Kitchen

• Laundry room

• Line tracing

• Maintenance

• Restaurant Cleaning

• Septic Tanks

• Sewer Cleaning

• Video Sewer Inspections
We accept cash, checks, and MasterCard, Visa, and Discover for your convenience. For more information on our services or if you have any questions please feel free to contact us.