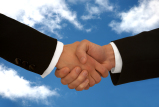 Last Updated: Aug 9, 2020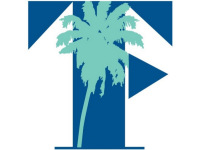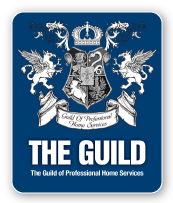 TROPICAL FINANCIAL IS NOT A BANK. WE'RE A CREDIT UNION.
We are owned by other people just like you who inspire us to bank on South Florida. We are a not-for-profit financial institution run by a volunteer board of directors who are also members of the credit union, and we've been doing it since 1935.
So if you feel tired of the stress bad banking causes you, we can help you feel good about banking.
Because when you feel good about banking, you will live healthy and happy.
Joining is simple, but in order to become a member of Tropical Financial, you must live or work in one the following Florida counties: Miami-Dade,Broward, Palm Beach, St. Lucie, Martin, Hendry, Collier, Lee and Sarasota. You also can join if you are an employee of one of our Partner Companies. Get started and start feeling good about banking today.