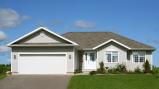 We Offer:
Pest Control Services
Animal Control
Tree Service
Solar Imput House Inspections
Last Updated: Sep 28, 2020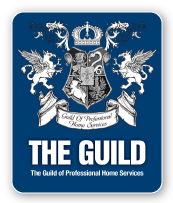 FOR ALL OF YOUR HOME INSPECTION NEEDS
We are proud supporters of our friends at Solar Imput. Solar Imput can provide a full home inspection and inform you of any problem areas or potential issues the property in question may have. They will provide pictures of the issues to make sure you have leverage for recent home purchases or potential purchases.

The process take approximately four hours, and you won't even know they are there. The experts at Solar Imput are friendly and courteous, so they will exercise caution and discretion as they inspect your property. They also provide Radon testing services. When you need a home or property inspection, make sure you're covered with Solar Imput.