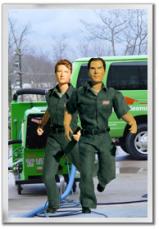 Last Updated: Sep 26, 2020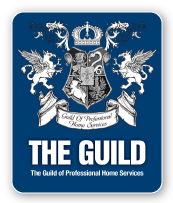 Home Emergency Tips
What you can do until help arrives
Water Damage
After any water damage situation, your primary focus should be safety first:
Is it safe to stay in the house?

Electrical and "slip and fall" hazards are some of the most prevalent concerns.


Wet materials can be VERY heavy. Be careful!
Fire Damage
Limit movement in the home to prevent soot particles from being embedded into upholstery and carpet.

Keep hands clean. Soot on hands can further soil upholstery, walls and woodwork.

If electricity is off, empty freezer and refrigerator completely and prop doors open to help prevent odor.