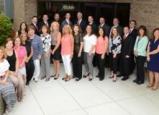 Last Updated: Jul 11, 2020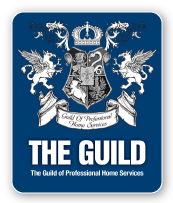 We do the homework so you don't have to. Life offers us so many choices and complicated decisions that we have to make, including our insurance decisions. Gerardi has a highly trained, professional staff all ready to customize a policy that fits your needs and lifestyle. So whether its life, auto, home or commercial, we can make your life easier by offering personalized approach fully customized to your needs.
As an independent agency we offer you a variety of companies to choose from, ensuring you receive the right insurance coverage at the right price. Contact us today for a free quote. Only an independent insurance agent can give you the choices you need to make the right decision about your insurance needs.
Gerardi Insurance has been a leading insurance agency in Connecticut for close to a century. Providing you with more insurance companies to choose from and offering you more solutions means that we will get you the right insurance coverage at the right price.