Last Updated: Feb 22, 2020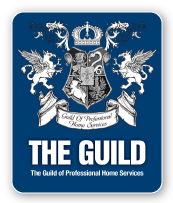 We are dedicated to providing you the highest level of service and care. With hundreds of loan programs available, we will find the best one for you at the lowest rate possible!
We are Specializing in; Construction Loans, Home Improvement Loans, New Home Purchases, and Cash-Out/Debt Consolidation Refinances.