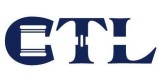 We Offer:
REAL ESTATE
PROPERTY TAX APPEALS
BANKRUPTCY
ESTATE PLANNING
Last Updated: May 25, 2020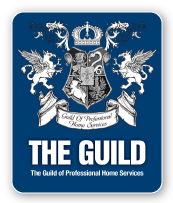 The process of buying and selling real estate can be a challenge. Hiring the right attorney doesn't have to be. We will represent your real estate needs and ensure your interests are protected and keep you informed of the process every step of the way.