We Offer:
Heating/Air Conditioning
Ventilation
Tankless Heating
Ductless Solutions
Maintenance/Preventative Maintenance
Last Updated: Feb 27, 2020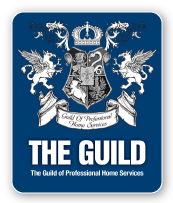 At Brandon Casey's Comfort Crew, we not only provide you with quality comfort but want you to be comfortable with your HVAC investment. Residential and light-commercial . We provide honest, reliable work with quality products and contractors you can trust. Licensed and insured, we have extensive knowledge in service, installation and sales. We'll take care of you and your family, the same way we take care of ours.