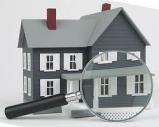 We Offer:
Qualified, Registered & Professional
Journeyman Carpenter
Over 20 yrs. Experience in Residential Renovations and Construction
Meet or Exceed CAHPI & ASHI Standards
Last Updated: Jul 7, 2020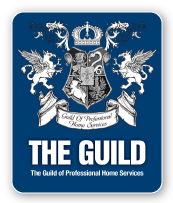 EXPERTISE HOME INSPECTION
"I know homes inside out."

A Home Inspection is a very valuable and important service. The Home Inspectors will examine an existing homes using professional standards to accurately report their condition to all parties involved in the real estate transaction.
The inspector does not evaluate the home for cost or value (Only an Appraiser can do that), but reports objectively in writing the condition of the home's systems as they appear and operate at the time of the inspection.
A detailed home inspection usually takes a couple of hours or longer, depending on the age of the home and the square footage.
We recommend that you be present at the end the home inspection so I can take you through the report and you can ask any questions and to look at any areas needing maintenance or repair.
---
306.539.1892