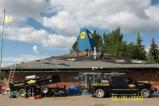 We Offer:
Last Updated: May 27, 2020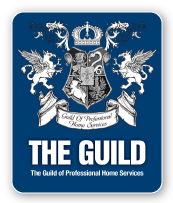 Founded in 1999, Triumph Roofing is well established in the Battlefords and area.
Triumph is owned and operated by Rene C. Michaud. We employ 7 full time employees and provide our services year round. We do good work and stand behind it for 10 FULL YEARS!