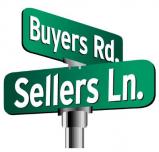 Last Updated: Sep 24, 2020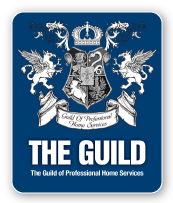 Windermere Agents & Offices

Looking for a real estate agent?

Buying or selling a home is a highly personal decision, and so is choosing an agent. We have a community of over 7,000 sales professionals and 300 offices that specialize in everything from starter homes to condos, luxury properties, and new construction. We also have agents who have a deep understanding of property management, commercial real estate, senior living, military housing, and relocation services. So whatever your needs are, the goal is to make your real estate experience uncommonly rewarding.