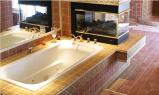 Last Updated: Sep 30, 2020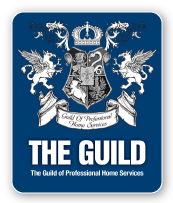 Oso Plumbing is your full service plumbing and water heater contractor in Arlington, Washington. We also serve Marysville, Granite Falls, Everett, and Stanwood Washington. Water heaters, tankless water heaters and "endless" hot water are our speciality along with all manner of residential plumbing.
Kevin Burke, Master Plumber since 1982, has devoted a lifetime to the plumbing profession. He remains totally up-to-date on the latest specifications, fixtures and techniques in the business.
Kevin is also an IAPMO Certified Plumbing Inspector. With Oso Plumbing, you know the job will be done accurately, timely and to your satisfaction.
Oso Plumbing brings quality, professional service to your door.
Serving this Area since 1990
Licensed, Bonded & Insured. License number OSOPL**1010P