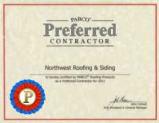 Last Updated: Sep 28, 2020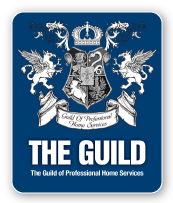 Northwest Roofing Contractor providing roof REPLACEMENT, new roofing and roof repairing services.

Do You Really Need a New Roof?
Northwest Roofing & Siding was Pabco PREFERRED Contractor.established in 1987 and, under the same ownership.

We are a licensed, bonded and insured roofing company providing roofing services in Snohomish and King Counties for over 25 years.