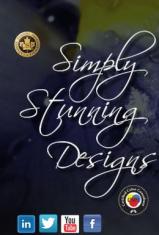 Last Updated: May 31, 2020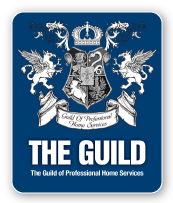 Recently, I was told that a woman had not updated her decor for the last 20 years because she feels that her family and career are more important than decorating her home.
I felt the need to examine my own values and address this issue. While I also believe that my family and friends, my spirituality and my gifts are the most important parts of my life, I have always felt the need to have a warm and inviting atmosphere around my family and myself. It seems to nurture my creativity! I like to try new ideas!
If we had always kept our traditional surroundings, we may never have moved out of our sod huts. People have the need to invent new things, use their imaginings to create warmer, cooler, or more comfortable surroundings, use new gadgets to save time or to automatically do what we want - ex: settings for your furnace, movement detectors for lights, and automatic sprinklers.
Before a home is offered for sale, I try to help the homeowner realize that with a little extra work, such as fixing leaking faucets, squeaking doors, and chipped paint, and cleaning all the windows, kitchen and bathroom surfaces, carpets and floors, and many other small things, they can make their home more sell-able. Once they have done all the prep work, there is another way to make their homes more inviting and appealing to a wide range of potential buyers. It is called Staging. Whether that is with advice on how to declutter without removing the personality in a room, or how to bring in a few new colours and items to help potential buyers imagine themselves living in the home, the services I offer can have a profound impact.
Staging shows buyers the propertys true potential.
Buyers often do not have the funds to purchase a home and pay more to address repairs, painting, etc. Buyers realize and appreciate the benefits of purchasing a professionally staged property. It is a proven fact that a staged property sells faster and for a higher price.