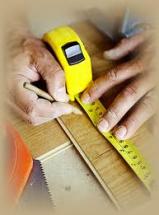 Last Updated: May 29, 2020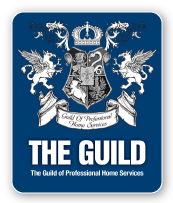 Need Renovations?

We begin your renovation by introducing ourselves to you at an initial site meeting to learn your requirements and discuss relevant work in our portfolio. To help you decide if we are the right contractor for you, we make available references and visits to our current job sites to meet the crews and show you our high standard of craftsmanship.
You and we agree on the price range for your renovation, and, when you agree that you would like to continue working with Reno Ops, your decision to continue is established by a letter of intent and a deposit. That level of commitment enables us to do the detailed and professional planning your major renovation will require. It ensures that the necessary trades all make site visits, submit exact prices, and are scheduled so that your renovation is completed on time. It enables us to develop a detailed, itemized contract so that you can see exactly what you are paying for, with prices that fall within the range that you and we have agreed on.
At this point on a larger renovation, should the final price with all the items detailed be higher than the price range you and we agreed on (sometimes, for example, prices of materials change), you have the option of getting your deposit refunded and contacting another company or continuing with Reno Ops and going on to the stage of the detailed contract.
Once the detailed contract is signed, it governs the work. The major work begins as scheduled, and you make any changes or ask for extra work by signing change orders to the contract. As work begins, we deal with any concerns through day-to-day communications. We know that a smoothly run renovation completed on schedule is our best recommendation.