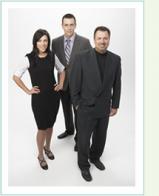 Last Updated: Jul 11, 2020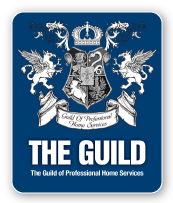 Do you have a mortgage question?
Please Ask! Write or Call 1.866.658.0492
No mortgage question is too silly.
We are happy to help you get good advice. And good advice really does matter. A home is one of your most important assets ... and getting the right advice will help you save you thousands of dollars! Write a message to one of our Canada mortgage experts - or call them 1.866.658.0492 Gregory (ext 100), Erin (ext 101), Jared (ext 102) and they will be happy to answer your question with a personal email response!
Whenever you request a mortgage quote or a question answered, one of the above will reply to you, within 1 to 2 hours during normal business hours. And depending on 'where you live' one of the experts above will assign a top 'Home n Work' mortgage consultant nearest you to help you further.
Home n Work Mortgages - is a 'full scope' national mortgage broker - that offers home (residential) and work (commercial) financing solutions. We are also Canada's first national mortgage company to use The Mortgage Tune-Up™ strategy where you combine the best mortgage product solution with personalized software so that you can track how to pay off mortgages 50% faster than normal. This revolutionary technique is exclusive to 'Home n Work' mortgage consultants; because we believe that 'Advice Matters!™.
"Our first interest is always in your best interests"