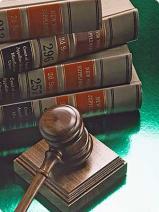 Last Updated: Jul 8, 2020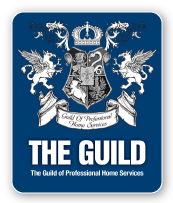 Other Practice Areas
Corporate Law
Provided legal and business advice to individuals, corporations, partnerships and other entities spanning the full range of commercial activity
Family Law
Advises and represents individuals in marriages and common-law relationships on all aspects of Family Law. A.R.E Law has extensive experience with complex financial issues and providing support through other groups within our firm to address tax, real estate, corporate, and wills, trusts and estate matters.In all cases, we adopt a solution-oriented approach, and where suitable, we recommend mediation to resolve issues amicably while avoiding costly and stressful litigation.
Wills and Estate Planning
A.R.E. Law has significant experience in helping families to develop an estate plan that meets their needs. We will be happy to work with you to prepare your Will, Power of Attorney, and Living Will. We will review your assets and family relationships with you, and discuss with you how to minimize the costs and difficulty of probate.