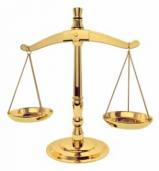 We Offer:
Agriculture & Farm Law
Corporate & Business
Criminal Law
Debtor/Creditor Law
Family Law
Insurance Law
Labour & Employment Law
Law Suits
Mediation & Arbitration
Municipal Law
Personal Injury
Real Estate
Tax Law
Wills, Estates & Trusts
Last Updated: Sep 22, 2020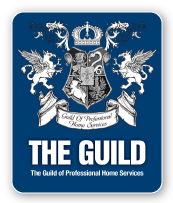 Welcome to Sanderson Balicki Parchomchuk. The firm, and its predecessors, has been providing legal services to Prince Albert and area for over 100 years. Our firm is Prince Albert's largest law firm, and has established itself as a leading member of Saskatchewan's legal community.
We provide a broad range of legal services to clients at Prince Albert, Rosthern, and throughout northern and central Saskatchewan. Please take a few minutes to look through our web site so that you may familiarize yourself with our services and our lawyers.