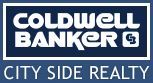 Last Updated: Sep 30, 2020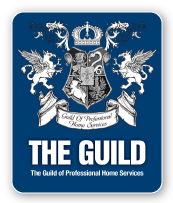 For over forty years, since 1976, the dedicated realtors of Coldwell Banker City Side Realty have proudly served Lloydminster and the surrounding area.
Whether residential, industrial or commercial sales, leasing and property management, you can count on our experienced professionals to guide you, whether Buying or Selling in Alberta or Saskatchewan. Our award winning "Premier" Office and our knowledgeable, friendly team, are here to support you through every step of Buying and Selling Process.
We know the awesomeness of home! A place of celebration. A monument of great memories. A moment of tribute to those who help protect our home every day! Home is truly where awesomeness happens!
Call Coldwell Banker City Side Realty at 780-875-3343 for everything Real Estate!