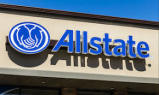 Last Updated: Jan 22, 2021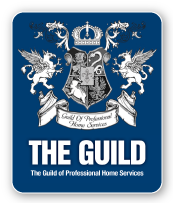 As a leading Canadian insurance company, The Co-operators handles hundreds of thousands of home insurance policies for people just like you, and our network of Financial Advisors will help you make sure you are getting exactly what you need.
More than just home insurance
Our coverage extends beyond the home. Unauthorized debit or credit card use, identity fraud recovery expenses, and coverage of your personal property while you are moving are just a few of the standard coverage items that you might not expect out of your home insurance plan. Plus, if you need more, you can purchase optional insurance to cover additional items.