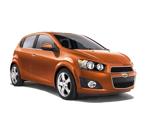 Last Updated: Jan 16, 2021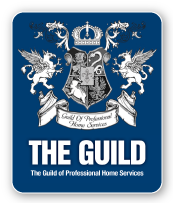 For over 75 years the MURRAY name has been associated with the highest degree of Customer Satisfaction and quality Service in the automotive industry. In Estevan, we are committed to providing the same high quality of customer service that people have come to expect at a MURRAY dealership.
An exceptional, well trained sales team can assist you with your automotive requirements and our Service, Body Shop and Parts Department will always be there to help you if the need ever arises.