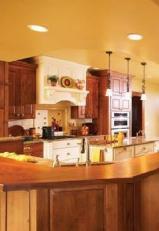 Last Updated: Jan 26, 2021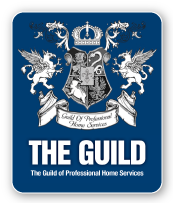 Make Your Home A "Woodharbor Home"

Now is a great time to plan your kitchen and bath remodeling project. Woodharbor is your one stop for cabinets, countertops, tile backsplashes and plumbing fixtures. Everything to make your kitchen or bath into a showplace. Need installation - we can provide that as well. Call one of our designers and get started today.
In your home, color, texture & functionality should perform in unison for an artful look & feel. For the highest level of interior design, Woodharbor offers you beautifully crafted cabinetry & interior doors that work perfectly together.
In matching or complementary styles, woods and finishes, Woodharbor creates kitchen & bath cabinetry, interior & exterior doors, fireplace mantels and detailed molding & millwork.
With Woodharbor your home's most obvious, most interactive features will give you harmonious visual beauty. Whether you plan to build or remodel, Woodharbor will bring your home to life.