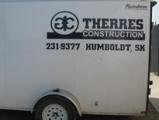 We Offer:
Remodeling
Repair
New Construction
Residential
Commercial
Last Updated: Jan 23, 2021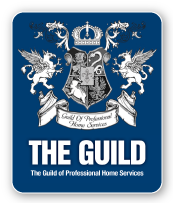 THERRES CONSTRUCTION
Therres Construction provides residential and commercial contracting for new construction, remodeling, homes, garages, drywall, repair concrete,decks, foundations and other services.
You are assured the highest level of customer service because the owner is personally involved in every project. We are proud to have made quality construction and customer service a hallmark of our company. Call us today and find out why referrals account for such a large percentage of our business.
Whether you're planning an addition for a growing family, renovating your basement or simply looking for someone to fix that leaky faucet, finding a capable and reliable general contractor or service professional is the first step to a successful and rewarding home improvement project.