We Offer:
Beef
Seafood
Burgers & Sandwiches
Dessert
Wine, Beer & Liquors
Last Updated: Jan 26, 2021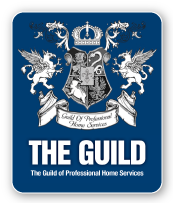 Welcome to The Lantern Restaurant.
A casual dining experience, serving steaks, chicken, seafood, Mexican cuisine and cocktails or beer.
Carry-Out Available
Weekend Specials: Fri - Fish, Sat - Steak, Sun - Chicken, Plus Daily Specials!
Meeting Facility - Wedding Rehearsals & Parties - Private Parties
Open:
11am-9pm Monday - Thursday
11am-10pm Fri & Sat
11am-9pm Sun
We are located at 230 N. Main St. Columbia, Illinois
Visit or call us Today!!
618.281.7312