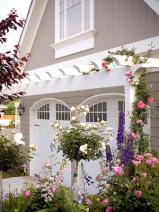 We Offer:
•Sectional Garage Doors
•Designer Fiberglass Doors
•Garage Door Openers
•Custom Wood Carriage House Doors
•Counter Shutters
Last Updated: Jan 26, 2021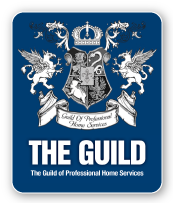 We Service What We Sell & All the Rest
Dependability...quality of service...product excellence. Those are the three ways you assess a garage door specialist. And in all three areas, you'll find Electro Door Systems Inc. at the top of the list.
For over 40 years, and three generations of family ownership, we've specialized in the sale, installation and repair of garage doors and automatic openers in the St. Louis area.
IDEA Certified
Ask for one of our IDEA Certified technicians! Certification from the Institute of Door Dealer Education and Accreditation means you will be working with professionals who meet our industry's highest standards. Your garage door is an important part of your home or building. Rely on us to make sure it's installed properly and working correctly.