We Offer:
Residential
Commercial
Rentals
Last Updated: Jan 23, 2022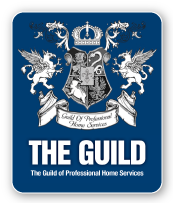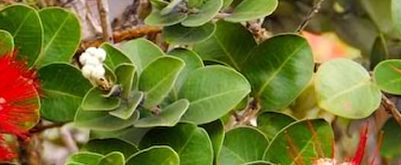 If you are looking for Hawaii Real Estate you have come to the right place. Enjoy your stay, and don't hesitate to
Contact Us if you have any questions.

Please feel free to Browse for Properties, and Sign Up for FREE to save your searches.

Remember to sign up for the Property Matches as well, which will deliver fresh new listings straight to your e-mail inbox!
mls Search By Island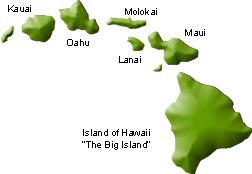 Search hawaii real estate
Browse through hundreds of MLS Real Estate listings throughout the Hawaiian Islands and save your searches.

Sign up now to get started!

Existing Members Login Here