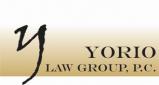 We Offer:
Commercial and Residential Real Estate
Criminal Defense
Small Business Representation
And more
Last Updated: Jan 26, 2021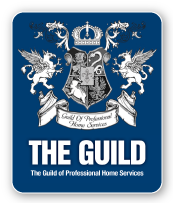 Lawyer Serving Greater Danbury, Connecticut
If you are facing a difficult legal problem, you need an attorney to guide you through the process and provide you with counsel. At Yorio Law Group, P.C., we offer personal service to our clients in the Greater Danbury area. Protecting the best interests of our clients is our highest priority.
At Yorio Law Group, P.C., you will receive personal attention and respect. We seek to resolve cases as efficiently as possible, keeping our clients fully informed throughout the life of their cases. Our legal practice encompasses a wide variety of areas, including:
Civil litigation
Employment law
Personal injury
Home foreclosures
Debt collection
We provide our clients with great service and we take a personal stake in the outcome of every case. In most instances, fees for personal injury and debt collection cases are contingent on a successful outcome.