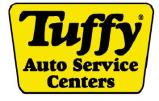 We Offer:
Auto Repair, Brakes, Shocks & Struts, Air Conditioning, General Maintenance, Heating & Cooling, Starting & Charging, Lube/Oil/Filter, Tires, Alignments, and Much More!
Last Updated: Mar 28, 2020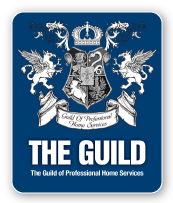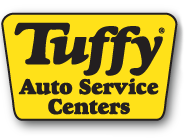 At Tuffy we strive to treat our customers with honesty, respect, and professionalism. Providing quality parts and service at an exceptional value. Recognizing that satisfied customers are the foundation of our business.
* We Offer Complete Automotive Repair*
* Financing with Tuffy Credit Card*
* Brake & Exhaust Inspections Are Always Free*
* Home of Lifetime Warranties*


* Home of Lifetime Warranties *