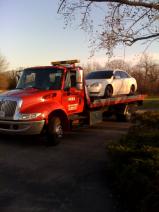 We Offer:
Towing and Roadside Assistance
Last Updated: Feb 28, 2020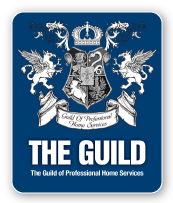 Our Mission
We strive to be the leader in providing superior towing service to our customers by exceeding their expectations of us and working to continually improve our level of performance.
We achieve this by pursuing excellence in being:
Responsive to our customers' needs
Being in a tow situation can be a threatening experience. We understand this and are equipped to deal with it in a caring and professional way.
Resourceful in determining the best plan of action
Our equipment and personnel handle the broadest range of towing circumstances to provide full service to our clients.
Reliable in providing prompt service as promised
From the moment a call is received we manage every step in a disciplined and proven way.
Responsible for our actions and results
Everyone on the team understands the high standards which we set and hold ourselves accountable to deliver.
We tow the most important people in Yorkville…our customers.