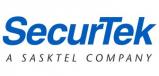 We Offer:
Home Security * Interactive Services * Home Manager * Video Monitoring * Medical Alert
Last Updated: Nov 17, 2019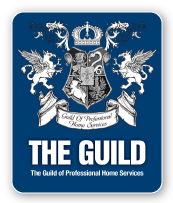 SecurTek is the leading provider of innovative security monitoring solutions and event related information services in North America, with 70,000 customers across Canada.
Whether you seek home or business solutions, you can count on SecurTek to meet or exceed the highest industry standards in customer service, call overflow capabilities, and best practices in alarm response procedures and built-in system redundancies.
SecurTek earned the Five Diamond Certification for superior monitoring service awarded by the Central Station Alarm Association (CSAA). SecurTek monitoring stations are Underwriters' Laboratories of Canada (ULC) certified.