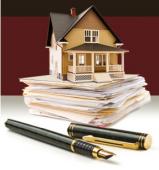 Last Updated: Nov 11, 2019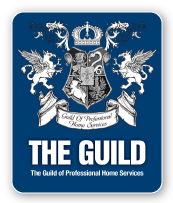 Welcome
Rusnak Balacko Kachur Rusnak is a long-established law firm in Yorkton, SK Canada, providing a wide range of services.
Our offices are located in the heart of downtown Yorkton at the corner of Broadway Street and First Avenue, including a ground-floor office where we will be happy to meet you should you find it difficult to use the stairs.
Our office hours are 9 a.m. to 5 p.m. weekdays except holidays, and we are available evenings and weekends by appointment.
We also have office hours in Canora on Thursdays from 1.30 p.m. to 4.30 p.m., or by appointment, at 115 Second Avenue West.
Rusnak Balacko Kachur Rusnak
Barristers and Solicitors
7 Broadway Street East
PO Box 1148
Yorkton SK Canada S3N 2X3
Telephone 306-783-8523
Fax 306-783-8668
Email us
Interested in a dynamic, challenging opportunity as a Legal Assistant? Please see our Careers page. Closing date is January 20, 2012.