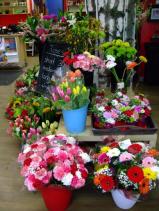 Last Updated: Nov 14, 2019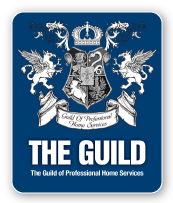 WHERE FLOWERS MAKE PERFECT SCENTS
FLORISSIMA FLOWERS AND PLANTS IN THE YORK CITY PLAZA IS INVITING YOU
TO STOP IN AND LET US SHOW YOU A FRESH CONCEPT IN FLOWER
ARRANGEMENTS. FOR ALL YOUR BIRTHDAYS, ANNIVERSARIES,
WEDDINGS, FUNERALS OR JUST BECAUSE, WE CAN PROVIDE YOU WITH
FLOWERS AND PLANTS WITH A EUROPEAN TWIST. PLUS WE STOCK A
GREAT SELECTION OF HOME AND GARDEN DECOR FROM THE CRAFT
SHACK NEAR SPRINGSIDE.
FROM TRADITIONAL TO TRENDY CHOOSE A UNIQUE
FLORAL EXPERIENCE FROM FLORISSIMA,
WHERE FLOWERS MAKE PERFECT SCENTS.